Open Markets Institute Submits Joint Brief in Opposition to T-Mobile-Sprint Merger
November 1, 2018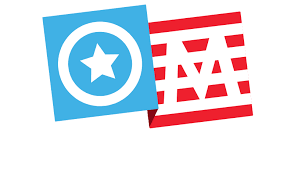 For Immediate Release: August 30, 2018
Washington, D.C.
–
The Open Markets Institute released the following statement today regarding its brief sent to the FCC urging the commission to block the merger of T-Mobile and Sprint:
Yesterday, the Open Markets Institute joined Public Knowledge, the Writers Guild of America, West Consumers Union, and Common Cause in calling for the Federal Communications Commission to block T-Mobile's acquisition of Sprint. The deal would combine the third and fourth largest wireless carriers and give the resulting top three corporations, AT&T, Verizon, and T-Mobile/Sprint, a 99 percent share of U.S. wireless market.
"A combined T-Mobile and Sprint means higher prices and worse service in wireless phone service. This is true for the public at large, and especially true for rural and suburban communities. This is a bad deal plain and simple. There is no excuse for the government to approve it." said Open Markets Institute Executive Director Barry Lynn.
The consolidation, the reply brief says, "would harm competition and consumers, does not serve the public interest, and should be denied." Phillip Berenbroick, Senior Policy Counsel at Public Knowledge, said, "The record compiled by the FCC clearly demonstrates that the proposed transaction is a classic horizontal merger that would substantially reduce competition in the wireless voice and broadband market and harm consumers."
The full reply brief can be read here.